Quality at Astek
"Quality is never an accident. It is always the result of intelligent effort." -John Ruskin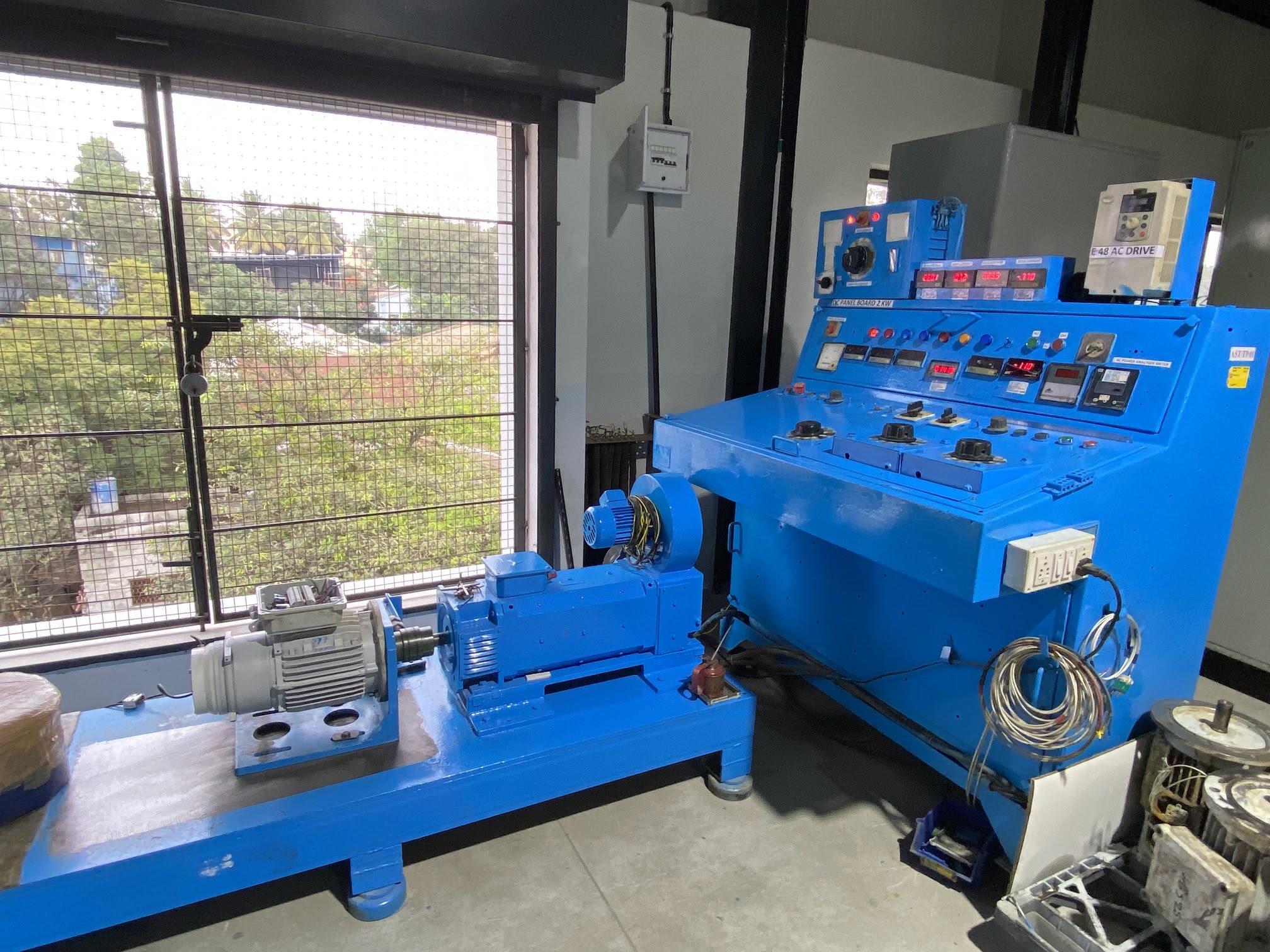 Quality is our core belief
We understand the consequences of a failed electrical machine in mission critical applications of our customers. That is why we are obsessed with quality in everything we do. We source the raw materials including copper, insulation tapes, enamels, etc. from globally reputed suppliers. Our manufacturing process is the result of decades of continuous learning and improvement which allows us to meet even the most stringent specifications.
Comprehensive quality checks
Our quality journey starts with sourcing high quality raw materials, state of the art machinery with high level of automation and employing highly skilled and quality personnel. All motors go through a complete battery of tests inclduing insulation resistance testing, high voltage testing and surge testing. We have state of the test beds for ensuring quality standards and meeting customer specificatons. We also put a lot of thought and effort in packaging, handling and shipping so our customers get absolutely the best experience.